WARDIAN CASES,
TERRARIUMS,
JEWELLERY BOXES
and.......!



Working with a variety of types of glass Alan makes terrariums, planters, boxes, mobiles and other beautiful decorative objects to enhance your home or to give as gifts.

Alan uses offcuts of glass, used beer and wine bottles, sections of attractive rocks as well as glass jewels in his work.

He has worked on the restoration of stained glass windows in churches (mainly in Essex) and has created decorative windows for the home, notably front doors.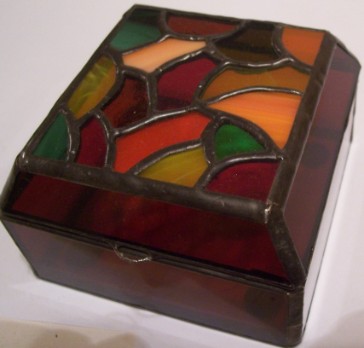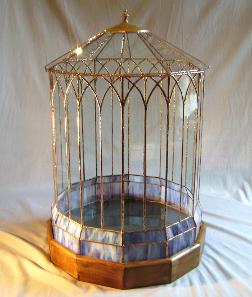 Wherever possible the glass used is recycled from a variety of sources including old windows and off cuts from major projects.

Alan is happy to discuss custom made projects for individual clients.